Charlie Bears Minimo Trinket
| | |
| --- | --- |
| Click the Images To Enlarge | |
Charlie Bears Minimo Trinket
Fully Jointed
Mohair
Limited Edition 1200

18cm

Launched: January 2016
Trinket was the final bear to be designed in our little pocket mini series and we could not resist creating him after finding this gorgeous mohair. The colour is like of a hot cup of chocolate and we have matched this up with a deep soft brown for his tiny face so we can show his little eyes, nose and mouth more clearly. He has a tiny black hand stitched nose and is fully jointed, soothing to the touch and to me a perfect little bear. He has a cuddly weight and a ornamental accessory. If you look up the word Trinket it reads small ornament (tick) or small piece of jewelry (tick) usually of little value (cross)- two out of three is not bad. Little Trinket - to us you are priceless!!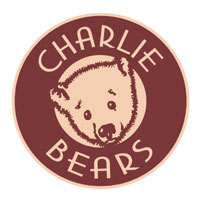 Charlie Bears Minimo Trinket
No Videos have been added
There are no reviews for this product
Add a review to this product!
No other products are associated with Charlie Bears Minimo Trinket
Link to this page: http://www.teddystation.co.uk/charlie-bears-minimo-trinket-p-1994.html
Join our club, and as a member we will let you know of our up and coming events and you will be the first to know of any special offers and secret sales! Don't miss out join today.
Hugglets Sunday
8th September
2019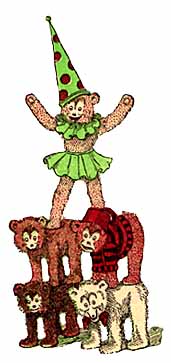 Teddies Festival
Receive Special offers, updates and much more by singing up to our newsletter.