SALE Charlie Bears Minimo Paws
| | |
| --- | --- |
| Click the Images To Enlarge | |
Charlie Bears Minimo Paws
SALE - WAS £90.00

Charlie Bears Minimo Paws
Fully Jointed
Alpaca
Limited Edition 1200
20cm
Launched: January 2016
Paws, our brand new puppy dog, has been created using a thick dense alpaca which has made him the most fabulous coat. He is fully jointed and has a tiny hand embroidered nose, tiny mouth stitching and lovely bright eyes and of course chunky soft paws. We have weighted all the puppies to give them that adorable feel and I am sure you will find it incredibly difficult (I know I do) to not cuddle Paws all day. I can never seem to put him back on my shelf!!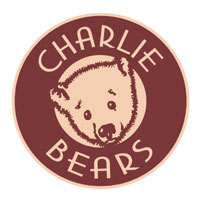 Charlie Bears Minimo Paws
No Videos have been added
There are no reviews for this product
Add a review to this product!
No other products are associated with SALE Charlie Bears Minimo Paws
Link to this page: http://www.teddystation.co.uk/sale-charlie-bears-minimo-paws-p-1985.html
Join our club, and as a member we will let you know of our up and coming events and you will be the first to know of any special offers and secret sales! Don't miss out join today.
Hugglets Winter
BearFest
23rd Febuary
2020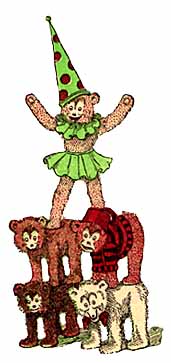 Bear Festival
Receive Special offers, updates and much more by singing up to our newsletter.