Steiff Benotime Teddy Bear
| | |
| --- | --- |
| Click the Images To Enlarge | |
Steiff Benotime Teddy Bear
Steiff Benotime Teddy Bear

Steiff Benotime Teddy Bear
Made of finest mohair
5-way jointed
Limited edition of 750 pieces
"Your coffee is ready!"… Well okay – he may not be able to speak, but his fresh coffee aroma helps you to make the perfect start to your day! In fact, Benotime Teddy bear has a removable pouch on his back, which if you want, you can fill with coffee. His creamy-brown mohair coat combines all the colours of coffee. As a thoughtful friend he has even brought you a Steiff coffee cup made by Villeroy & Boch. Simply take your bear with you to work and you will always have your coffee close at hand. This adorable coffee companion is certain to enhance your day at work with charm, aroma and friendship!
Steiff Benotime Teddy Bear
No Videos have been added
There are no reviews for this product
Add a review to this product!
No other products are associated with Steiff Benotime Teddy Bear
Link to this page: http://www.teddystation.co.uk/steiff-benotime-teddy-bear-p-2213.html
Join our club, and as a member we will let you know of our up and coming events and you will be the first to know of any special offers and secret sales! Don't miss out join today.
Hugglets Winter
BearFest
23rd Febuary
2020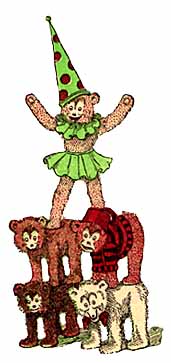 Bear Festival
Receive Special offers, updates and much more by singing up to our newsletter.