Steiff My first Gold Steiff Teddy Bear
| | |
| --- | --- |
| Click the Images To Enlarge | |
Steiff My first Gold Steiff Teddy Bear Plush
Steiff My first Gold Steiff Teddy Bear Plush
Made of Gold cuddly soft plush
Height 26 CM
Baby Safe
What better way to start life than with your very own, my first Steiff Teddy bear to keep you warm, keep you safe and always keep your secrets.
What better gift to give a new born?
Why not give them the best start in life with a best friend for life.
Steiff My first Cream Steiff Teddy Bear Plush
No Videos have been added
There are no reviews for this product
Add a review to this product!
No other products are associated with Steiff My first Gold Steiff Teddy Bear
Link to this page: http://www.teddystation.co.uk/steiff-my-first-gold-steiff-teddy-bear-p-3418.html
Join our club, and as a member we will let you know of our up and coming events and you will be the first to know of any special offers and secret sales! Don't miss out join today.
The Festival takes place
online from Friday
26 February 10am
to Sunday 28 February
2021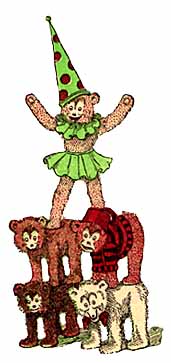 Bear Festival
Receive Special offers, updates and much more by singing up to our newsletter.